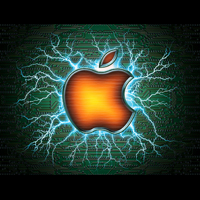 Seven Mac app's built for speed
I am a Mac fanboy and proud of it, there equipment is made to last but even more important to me the community of outstanding application developers. This is a list of App's that I use each and every day that speed up my productivity: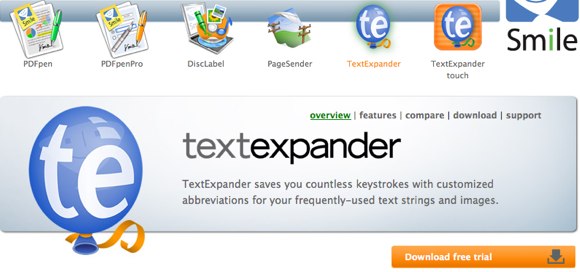 "TextExpander saves you countless keystrokes with customized abbreviations for your frequently-used text strings and images."
I think the description really says it all, but if you are not familiar with TextExpander you really should look into it. Basically, here is the gist, we spend a lot of time each day typing the same thing over and over (think addresses, or simply email responses). With TextExpander instead of typing the whole block of text you instead save it as a TextExpander "snippet" with a shortcode to activate it. Now when you need that block of text you type the shortcode and voila your block of text appears.
Price: $34.95 – 90 day Money Back Guarantee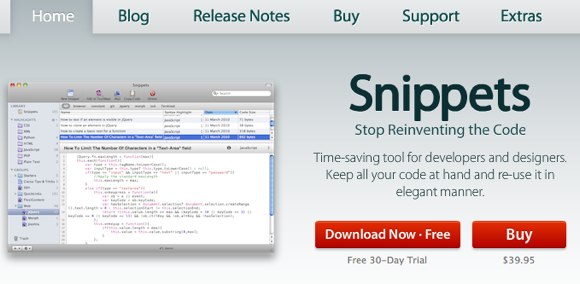 Snippets is one of those apps, that I was not sure on. I already use TextExpander and Coda, which already has built in Clips. But, I decided to start using it, and was sold within 2 hours. It fits my work style perfectly.
Price: $39.95 – Free 30 day trial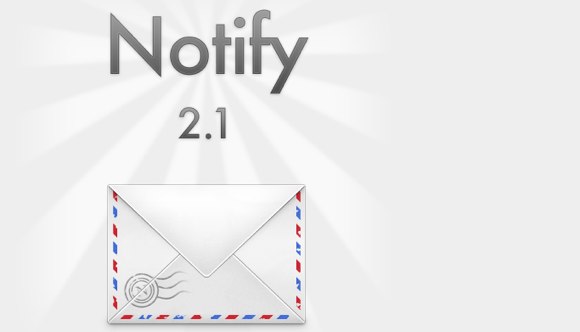 I deal with a lot of emails in a day, they can be a huge distraction when I am working, but I do not have the luxury of simply ignoring them. So, I needed another solution, Notify fits that solution like a glove for me. Notify is a menubar application, it sits up there un-noticed until I get an email. Then it does two things, one it notifies me by a little pinging noise ( which is customizable of course) and second it sends me a growl notification of the email. Now I simply look at the growl and if it is something I can ignore.. I do.
Price: $9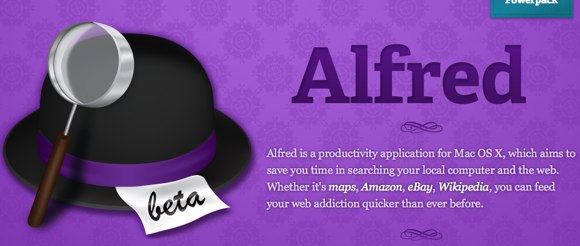 I am a relatively new user of Alfred, but I honestly don't know how I worked without it before. Alfred is an application launcher (to the haters, yes I know you can do this from spotlight). If you don't know what an application launcher is , it is an application that allows you to launch other apps quickly and only using the keyboard.
Price: Free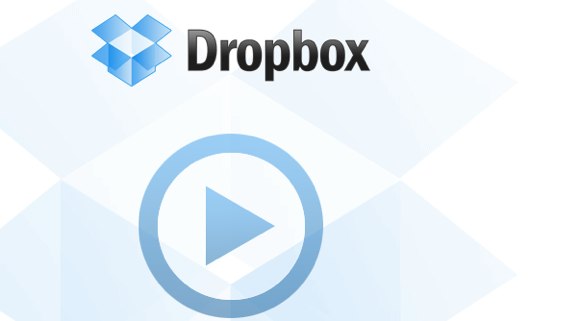 I really don't know how I worked so long without Dropbox. I guess technically if you are always working alone and from the same computer than you wouldn't need to share files. But, even then Dropbox is a great cloud storage.
Price: Free


Skitch is the app I use to take screenshots (pictures of my computer screen). I admittedly don't use all the fancy features it has, I keep meaning to, but I find even as a standalone screenshot application it is top notch.
Price: Free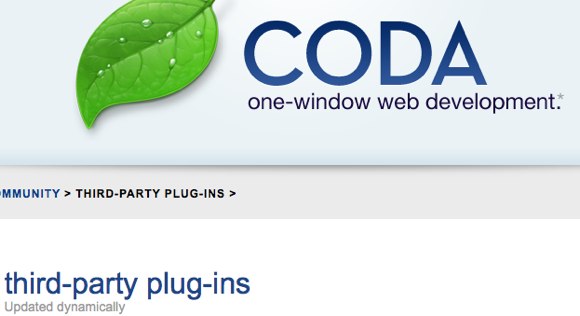 I love Coda! But, Coda with Zen Coding is UNBELIEVABLE. Zen Coding is a plugin for Coda that allows me to write code by CSS selectors so:
h1#logo>a
becomes
less keystrokes = faster coding
Net.tutsplus.com has a great screencast on it here
Price: Free
Summary
So this is what I use to make my life faster, what do you use?
Related posts: